Welcome to Our Class!
Welcome to
Mrs. Gugliuzza & Mr. Seibert's
Third Grade Page!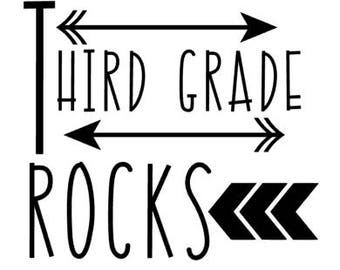 To Our Students: Welcome to third grade! We are so excited to be your teachers. It will be fun to learn about each of you and grow together as a class. We are in for a fun, productive school year. There will be many new things you will learn and endless opportunities to become the very best student you can be. Third grade will be an unforgettable year!
To Our Students' Parents: We are just as excited to work with you to make this year the very best for your child. Communication is very important, so we encourage you to reach out to us whenever you need to. Together we serve as a team to help your child succeed and reach his/her full potential.
Reminder: Be sure to visit our page frequently to stay updated with school and classroom news & important dates and information.