Welcome to Our Class!
Welcome to 4th grade! I am so excited to be your ELA teacher. It will be fun to learn about each of you and grow together as a class. We are in for a fun, productive school year. There will be many new things you will learn and endless opportunities to become the very best student you can be. Fourth grade will be filled with lots of learning and fun!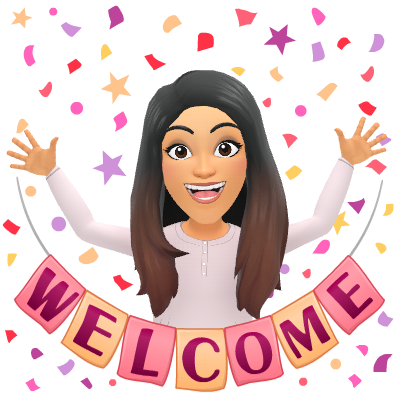 Be sure to visit this website frequently to stay updated with school and classroom news & important dates and information.
My Email: [email protected]