Welcome
My name is Mr. Seibert and I am the newly appointed Media Specialist at Dugan. This teacher page will continually develop as I get situated into the new role. Keep an eye out for updates!
I am readily available to address any of your questions/concerns. Please do not hesitate to contact me. Just click the link on the top left and I will respond with promptness. (
jseibert@marlboro.k12.nj.us
)
October Update!
October is here and we are kicking it into gear at FJD Media Center. With students back in school, I had two major priorities this school year. First, to get books back into students' hands. Second, to get students back on camera with our school news program (DNN). I am happy to say that both of these happened this past week. Here are some details you may want to know. 
On the Book End
For the first time in over a year and a half, students have had their first opportunity to check out books! You may see your child come home with a library book to read. These books are for the pure pleasure of reading. Students are not required to check out a library book, nor are they required to read it for any other reason besides their own enjoyment. However, if your child has a reading assignment like a reading log, they may use the book to complete the assignment (as long as their teacher does not have any issues with it).
For now, books are checked out biweekly and may be renewed once if necessary. So, your child has two weeks to return a book. Books may be returned early and students may check out another book if time permits. We will spend the rest of October discussing how to use our computer database (Follett Destiny) to locate and check books out. Another goal for October is to set up a "Self Check Out/Check In" so students can do it on their own. 
**Students may not check out another book unless they return the previous book. If a book is overdue, students, homeroom teachers, and parents will be notified.**
Behind the Scenes
Dugan News Network is back and better than ever! As we get things back up and running, we will have 5th graders helping out. However, we will have plenty of opportunities for all students to get involved. Episodes will air daily on the FJD Media Center YouTube channel. Check it out below (and don't forget to subscribe). If you ever have questions or concerns about DNN, please contact me at
jseibert@marlboro.k12.nj.us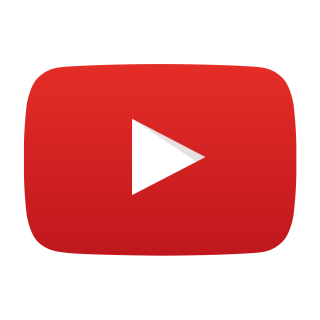 Click here for access to over 2,000 e-books, 470 audiobooks, and more!
Sign in to your virtual backpack with your school Google account.