Welcome to Mrs. Leach's Webpage
Parents and Students:
Reminder: 5th grade is a "nut" free grade level.
Please read all labels to ensure that all snacks are free from "nuts".
We have a small, healthy, working snack everyday.
Please feel free to contact me at: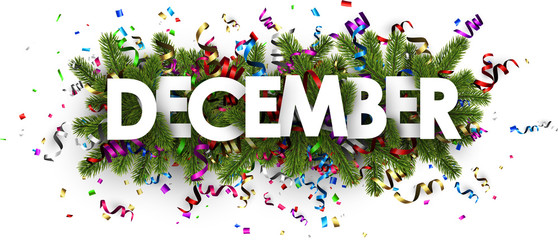 December 4th-5th ~ Holiday Boutique
December 14th ~ School Spirit
December 21st~ One Session Day
Dear Families,
My wish for you this season is to enjoy the small moments with those you love.
Have a wonderful holiday season.
Happy New Year!
See you in 2019!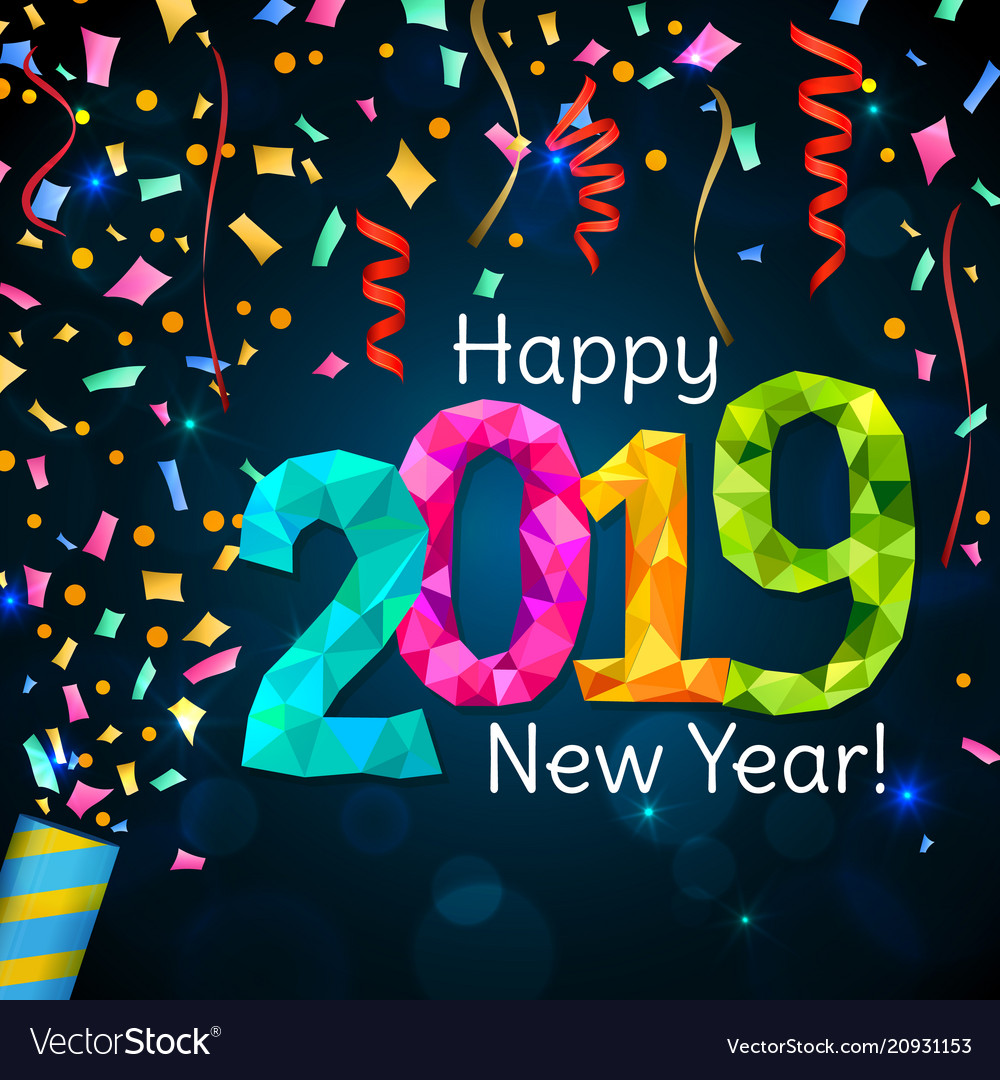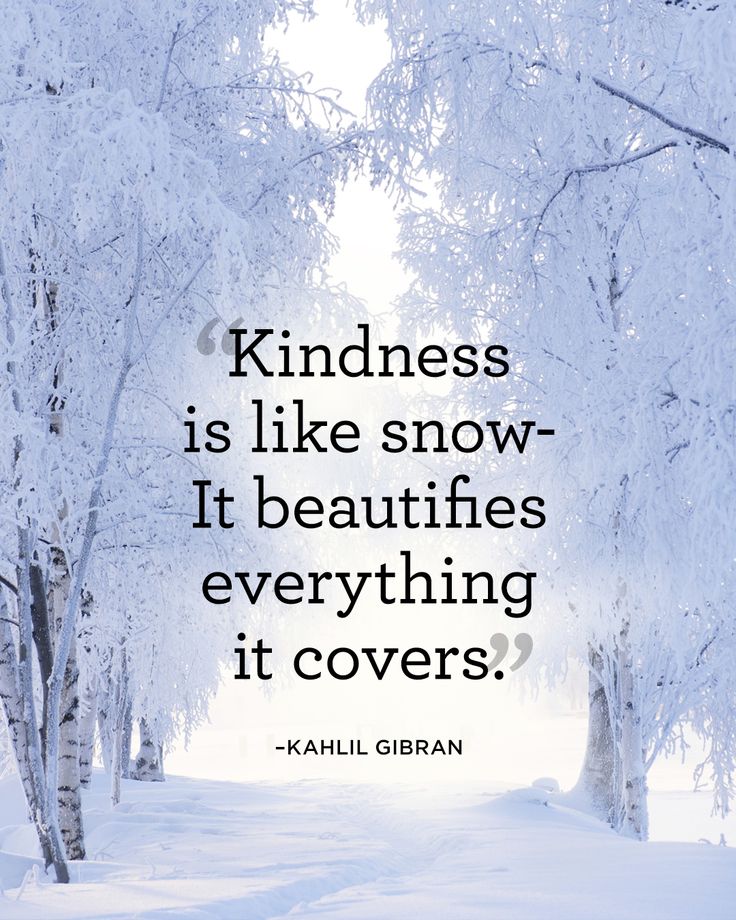 Click on the class below to view the calendars.
(Homework, Assignments, Events, Test, and Quizzes)