Welcome to Mrs. Montagne's class!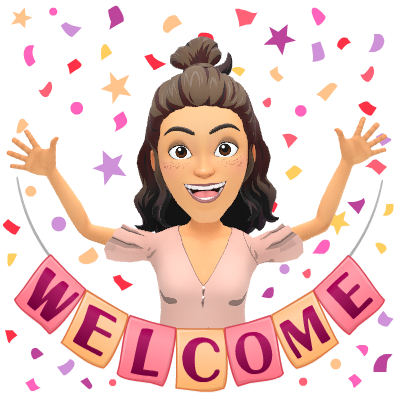 Welcome to Mrs. Montagne's fifth-grade class! I'm looking forward to a great year filled with tons of learning and fun! I think of a classroom as a team of learners in which all children can and want to learn. My goal is to help your child become an independent, lifelong learner. I want your child to develop and maintain an "I can" and "I will try" attitude throughout the school year.
Please have your child check their school email for an invitation to my Google Classroom. Once they are connected to my Google Classroom they will receive login instructions for virtual learning.
This year I will be teaching with Mrs. McAuliffe for Social Studies and Science. Please refer to Mrs. McAuliffe's page for any information about Social Studies and Science.
Lastly, I encourage parent communication and look forward to working together to make this a wonderful year for your child. You may contact me at lmontagne@mtps.org.