Welcome to Fifth Grade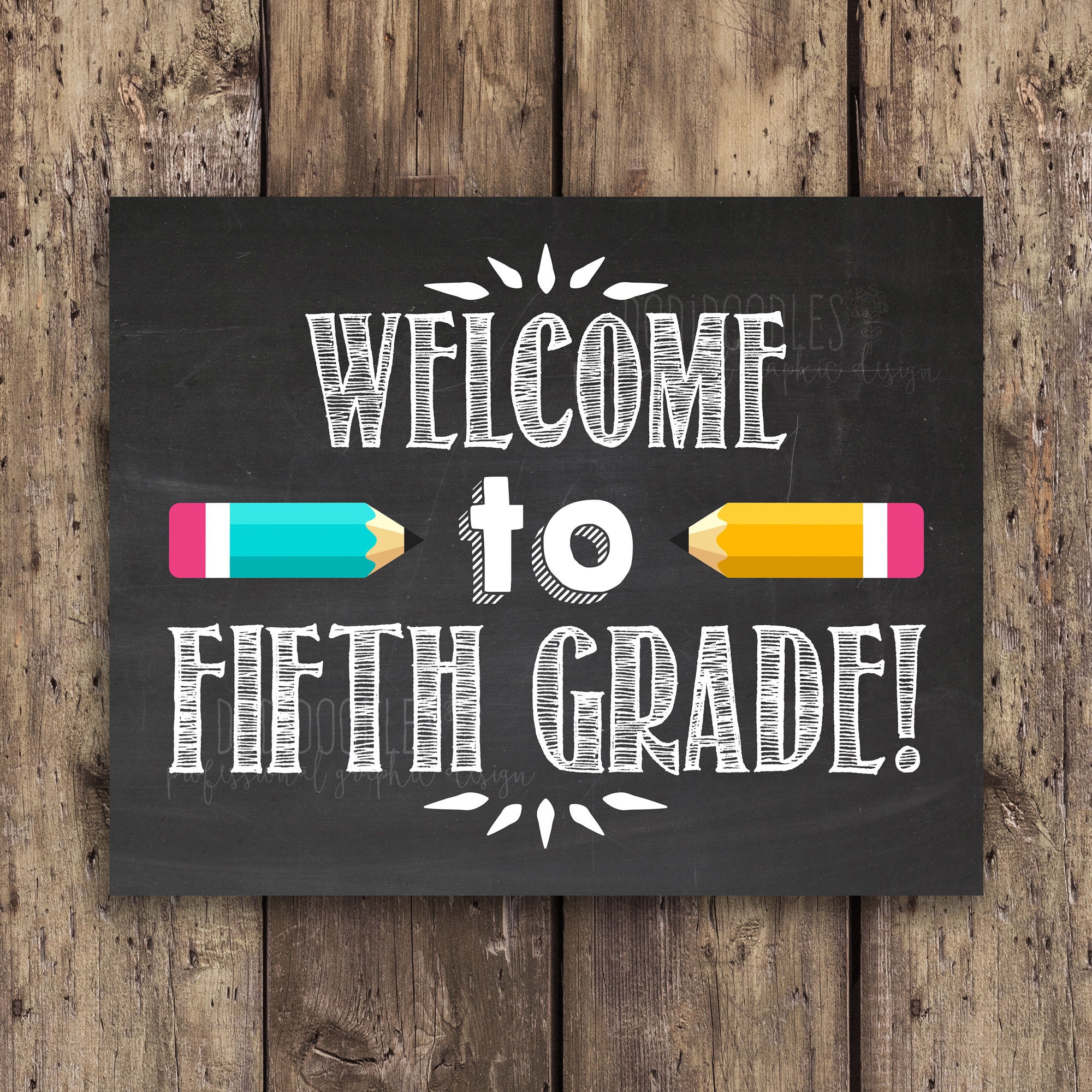 Welcome to our class website!  I am so excited to be teaching fifth grade this year!
I am truly blessed to be a teacher for over 20 years. My journey started as a graduate of Kean University earning my degree in Elementary and Special Education. 
Over the years, I've come to teach many, many students and had the pleasure of forming strong bonds with countless families- now friends!  I enjoyed teaching in both private and public school settings. 
I believe that each child should be known and valued.  Each has special gifts, strengths, and talents. I look forward to supporting and seeing this powerful potential realized!
I am a mother of three boys, one college graduate and the others in college currently.
Please do not hesitate to reach out with any questions or concerns. 
Let's have a fantastic year together.
Mrs. Keenan